Customized flexible packaging rollstock and stand up pouches from the experts in sustainable packaging. SPT specializes in high-quality, customized flexible packaging solutions — including rollstock (for stick packs, sachets, lidding film, packets, etc.), and stand up pouches. Look to SPT to provide accessible technical expertise, unsurpassed service, reliability, and trusted flexible packaging products you can depend on.
Praesent nec imperdiet lectus.
Preserving and protecting your liquid products is our top priority. Liquibox pioneered bag-in-box technology more than 50 years ago, and we continue to make liquid packaging advancements for a variety of industries across the globe, including beverages, liquid foods, chemical fluids and more.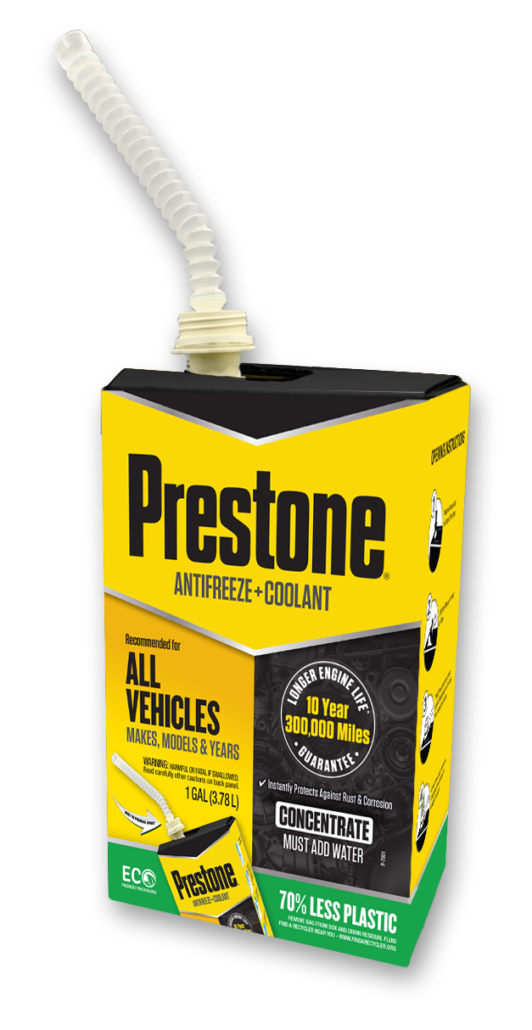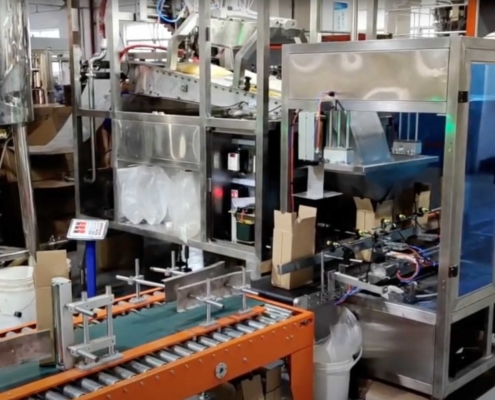 Praesent nec imperdiet lectus.
We have a team of experts dedicated to manufacturing, designing and servicing our full line of Maverick® bag-in-box bag making and specialty pouch making machinery. Being market leaders in this ever expanding global market, we believe in offering a cost-effective, efficient machine, in conjunction with a comprehensive service.
Interdum et malesuada fames ac ante ipsum primis in faucibus.
Our extensive knowledge of polymers and resins coupled with our strong R&D culture helps Liquibox create flexible pouch packaging systems for various applications in the beverage, liquid food and industrial markets globally. Ranging in size from 125ml to 2L, pillow pouches are a resourceful solution for individual serving applications for food service and institutional meals. By adding a simple straw, our pouches transform into a single-serve format for meals at schools, gyms, hospitals, prisons and other government entities. They are also a great packaging solution for product testing and sampling.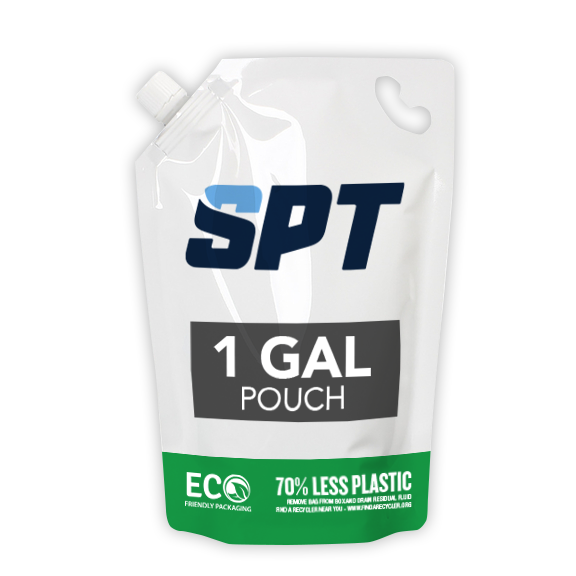 1
Select from a variety of fitments
2
Durable, Eco-Friendly Pouches
3
Saves shipping and shelf space, saving you money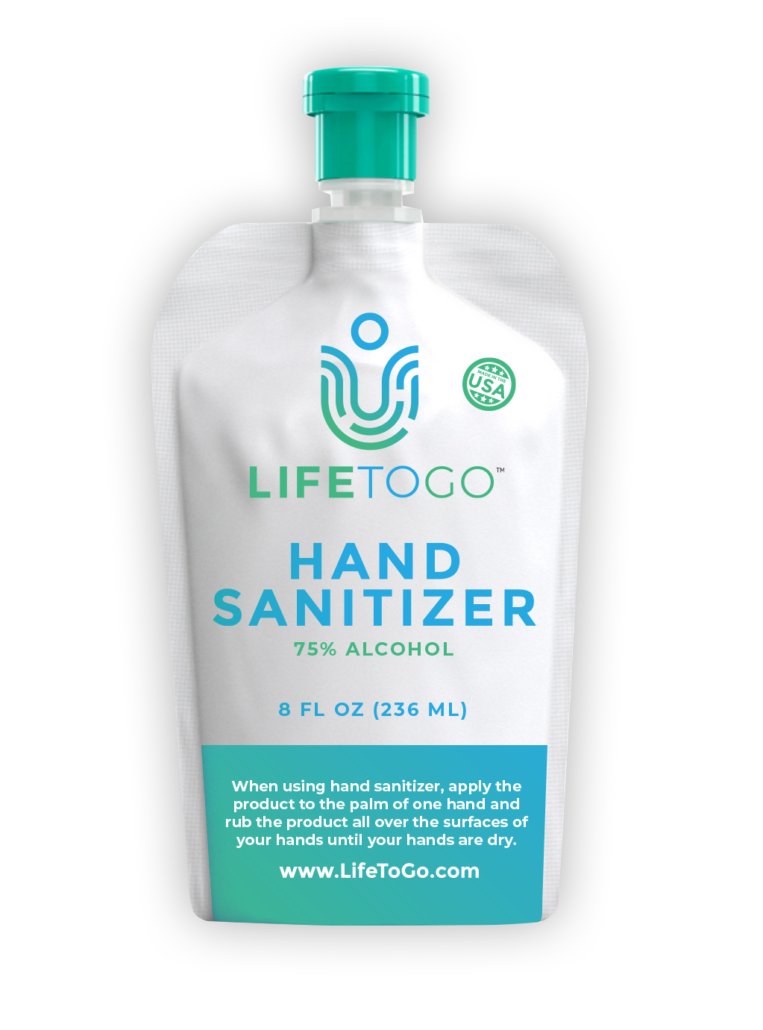 Phasellus bibendum risus tellus, vitae laoreet
Stand up pouches are one of the fastest growing packaging formats, with stand-up pouch usage projected to grow by 7% each year. Improve the consumer experience and convey the quality of your brand with customized stand-up pouches.
Praesent nec imperdiet lectus.
Delivering the optimal package for your products and applications is our highest priority. Our extensive knowledge of polymers and resins, combined with a strong R&D culture, help Liquibox deliver flexible packaging film systems that are configured for your applications. Our durable film structures deliver outstanding protection while preserving the quality and integrity of your product from filling to dispensing.