From coffee and smoothies to tomato sauce, detergent and motor oil, we have experience in virtually every sector of liquid packaging. We are able to be the partner each of our customers needs because we immerse ourselves in their business, develop an understanding of their value chain and build turnkey solutions that address each precise requirement. That means liquid packaging that is efficient on the production line, durable on the road, and able to preserve the integrity of products on their journey to the coffee cup or car engine.
Interdum et malesuada fames ac ante ipsum primis in faucibus.
Our flexible packaging and filling solutions preserve the integrity of your food products—whether it's olive oil, liquid eggs, ice cream or condiments—keeping flavors fresh on their way to consumers.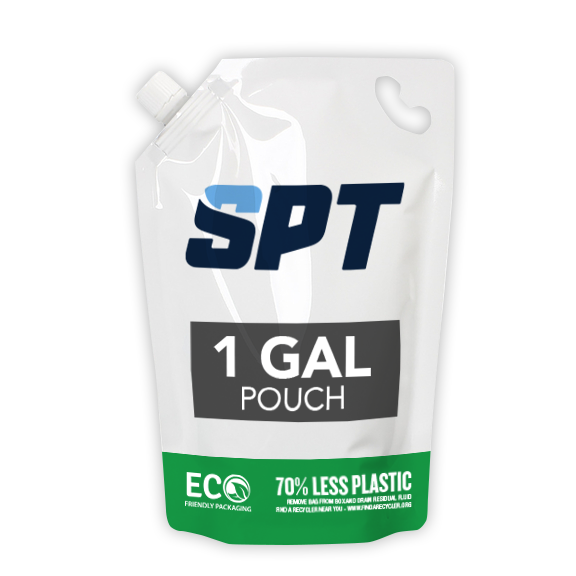 1
Select from a variety of fitments
2
Durable, Eco-Friendly Pouches
3
Saves shipping and shelf space, saving you money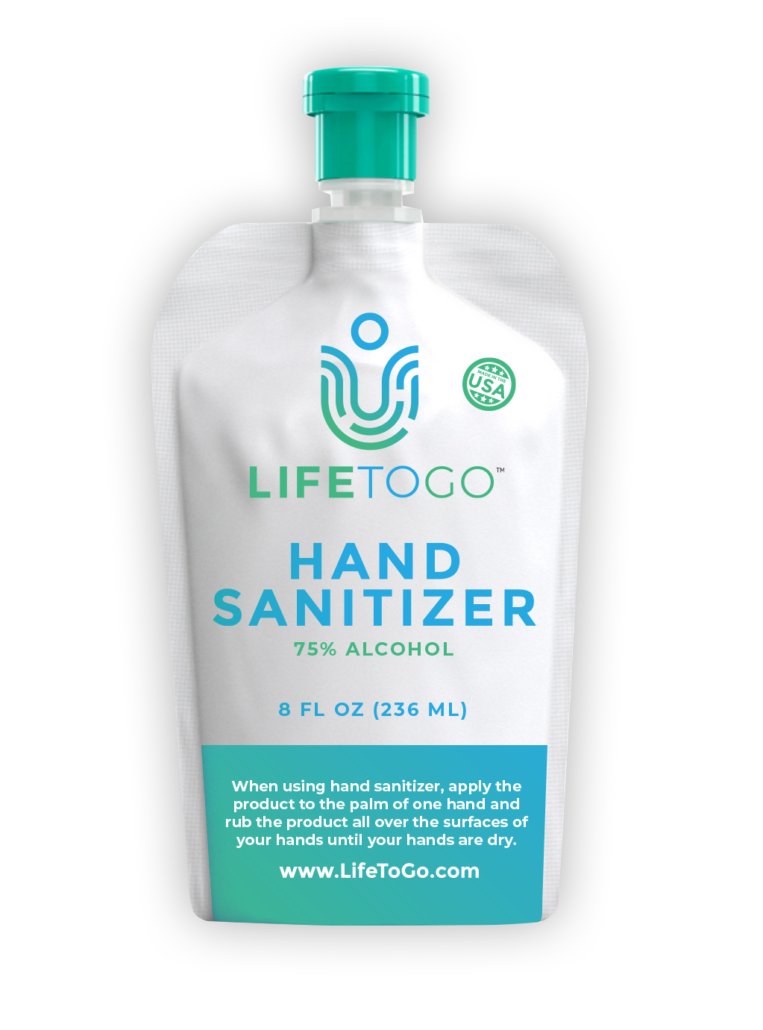 Phasellus bibendum risus tellus, vitae laoreet
Whether you are looking for safe and durable packaging for industrial fluids or for a more sustainable and convenient alternative for home and personal care products, our packaging solutions for non-food products provide the experience your consumers are after.
Praesent nec imperdiet lectus.
When converting from rigid bottles to stand-up pouches, leading oil & lubricant brands turn to SPT. In fact, we helped to develop the first stand-up oil pouch in the U.S. power sports industry, and we've helped brands repackage entire product lines of engine oils into stand-up pouches.