SPT is a global leader in liquid packaging and dispensing—working in partnership with our customers to deliver high quality, innovative solutions that achieve sustainable performance. Our mission is to deliver solutions that set the standard for:
Interdum et malesuada fames ac ante ipsum primis in faucibus.
Our commitment to sustainability grows every day. From decreasing water usage and lightweighting our products to creating zero waste facilities and improving recycling capabilities, we aim to lead the way in more environmentally conscious liquid packaging.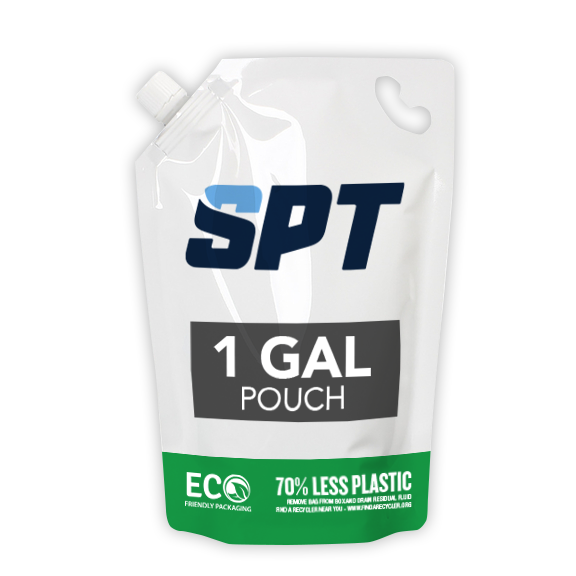 1
Select from a variety of fitments
2
Durable, Eco-Friendly Pouches
3
Saves shipping and shelf space, saving you money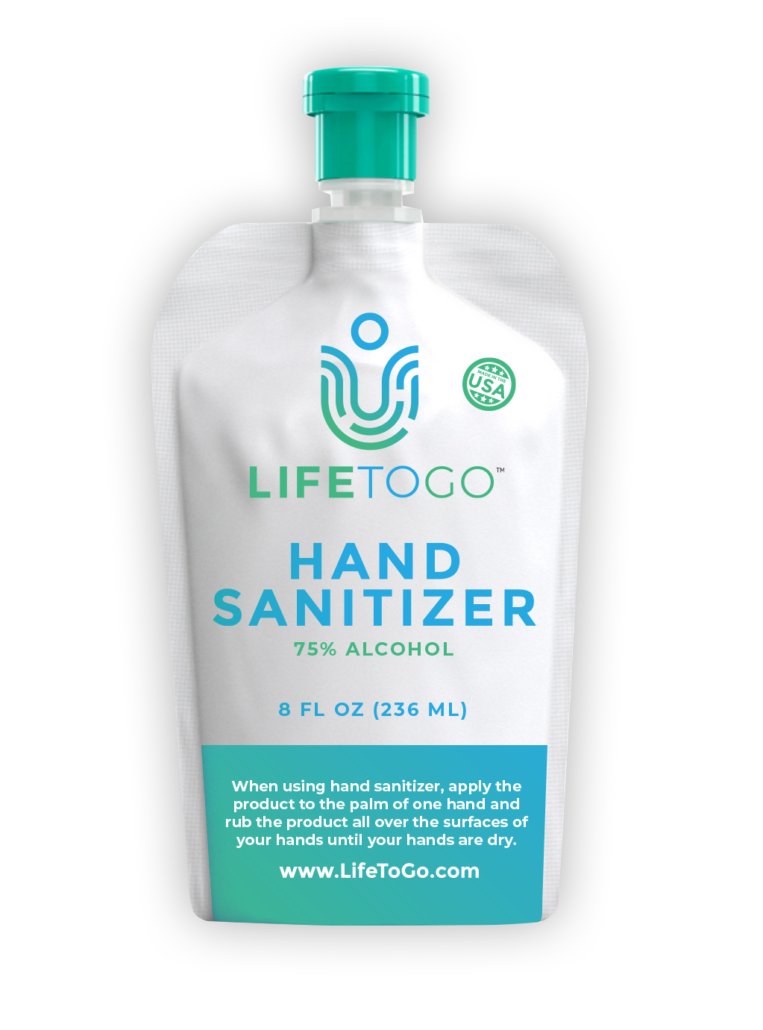 Phasellus bibendum risus tellus, vitae laoreet
We are tenacious about finding solutions to your challenges, being here for your everyday needs and supporting your big picture goals. Our strong partnerships with suppliers and industry organizations enable us to deliver high quality products quickly and securely.
Praesent nec imperdiet lectus.
Our proactive approach to innovation means we never stop thinking about how to do things better. With patented solutions, custom design capabilities and rapid prototyping across five continents, we can apply the latest technologies to create solutions that deliver what you need.