Working as a team to help you succeed
At SPT, we are committed to finding new ways to deliver high quality, innovative solutions that achieve sustainable performance. That's why we actively collaborate with likeminded partners in pursuit of sustainable and innovative packaging solutions. Every organization we collaborate with is grounded in the same values of commitment, innovation and responsibility that flow through our business.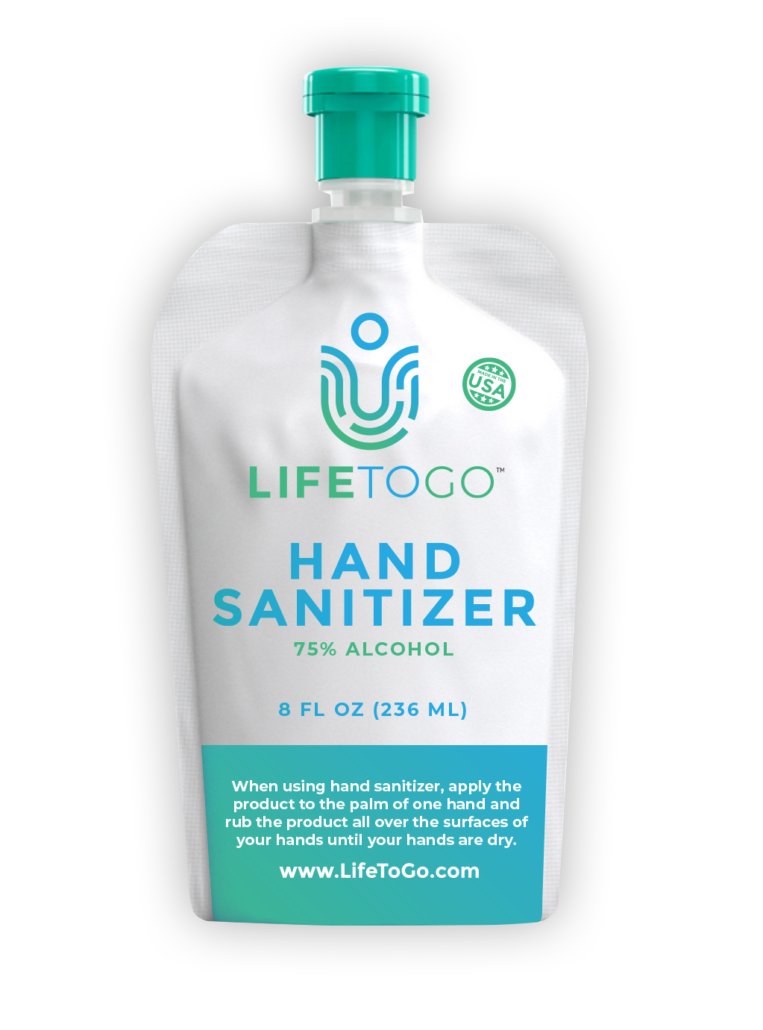 Flexible packaging is the sustainable choice
More sustainable products
Flexible packaging has inherent sustainability features that make it a great choice for customers interested in improving their environmental impact.
Reduces water consumption by up to 94%
Cuts down on waste by using up to 92% less material
Improves efficiency in transport—cutting inbound freight by 90% and requiring 50% less storage space
Minimizes carbon footprints by reducing greenhouse gas (GHG) emissions by up to 80%
Reduces food waste by extending the product shelf life to an additional 1-20 weeks
Driving toward a more sustainable future
At Liquibox, sustainability is more than a box to check—we view it as an opportunity for innovation and growth to address the issues of today and prepare for the challenges of tomorrow.
The journey to more sustainable performance begins by focusing on three areas: products, operations, and people.
Products designed for the planet
Our strategy to reduce our carbon footprint includes:
Lightweighting and downgauging
Designing for recycling and recovery
Using eco-friendly materials
Operations with less impact
As a global company we're implementing programs to:
Reduce energy and water consumption
Reduce waste to landfill
Reduce greenhouse gas emissions
People actively collaborating and engaging in the community
We believe it's our corporate social responsibility to:
Build community engagement
Advance sustainable packaging